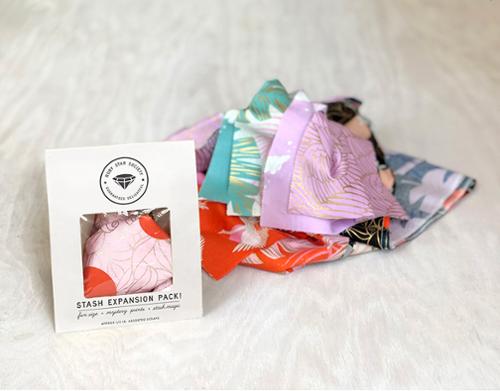 Ruby Star Society scrap bag (RS-SCRAP)
$14.99
Ruby Star Society Scrap Bags are often the remnants of Moda precuts such as Layer Cakes and Charm Packs. Scrap bags have approximately 25 to 30 color coordinated 32" by 6 to 7" wide selvage strips of all cotton fabric. There is approximately a 1/2 pound of fabric in each bag (sometimes more). 
Note
: The nature of a scrap bag is the
randomness
of the fabric you get (the picture of the bag to the right is just an example of what you will get). Please be prepared to get a bag that could have bright, cheerful colors, or a bag with very traditional, muted colors.  
Wondering what kind of project this works well with? Check out
our tutorial
where we used a scrap bag and some background fabric to make a great lap-sized quilt! 
Fiber Content
: 100% Cotton
Manufacturer: Moda
Precut Style: Ruby Star Society (RS-SCRAP)
---
---
Pin It
Some of our best selling products...
Moda Scrap Bag (LBM)
$13.95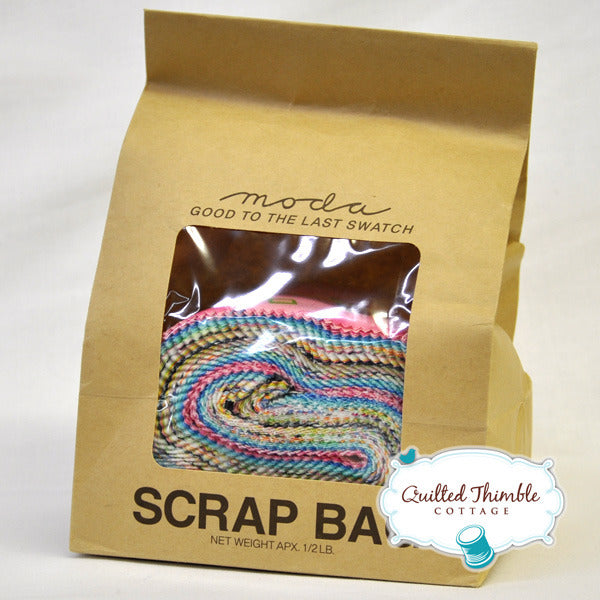 Moda Scrap Bag (LBM)
$13.95
Bella Solids by Moda Fabrics - Bleached White PFD (9900-97)
$7.56 per yard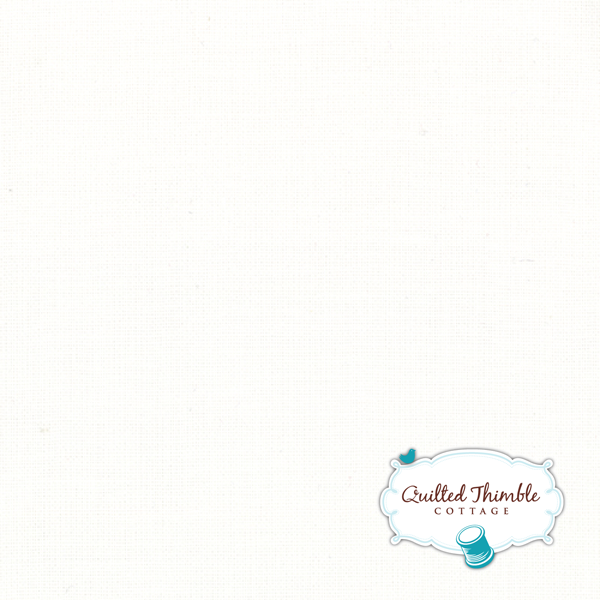 Bella Solids by Moda Fabrics - Bleached White PFD (9900-97)
$7.56 per yard
Bella Solids by Moda Fabrics - Off White (9900-200)
$6.84 per yard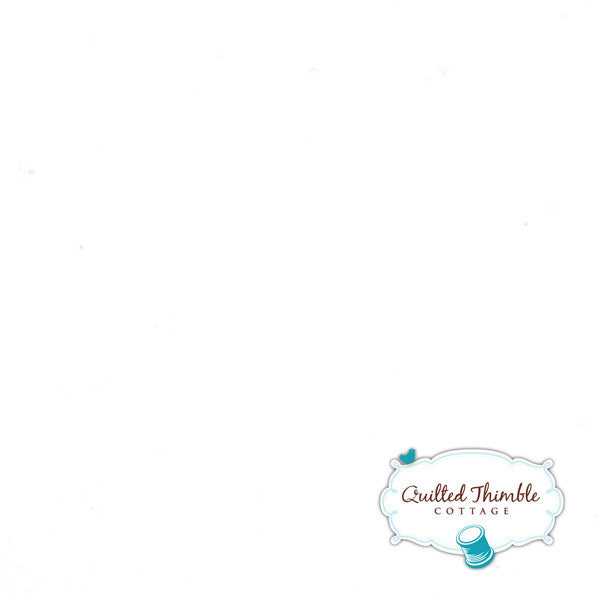 Bella Solids by Moda Fabrics - Off White (9900-200)
$6.84 per yard