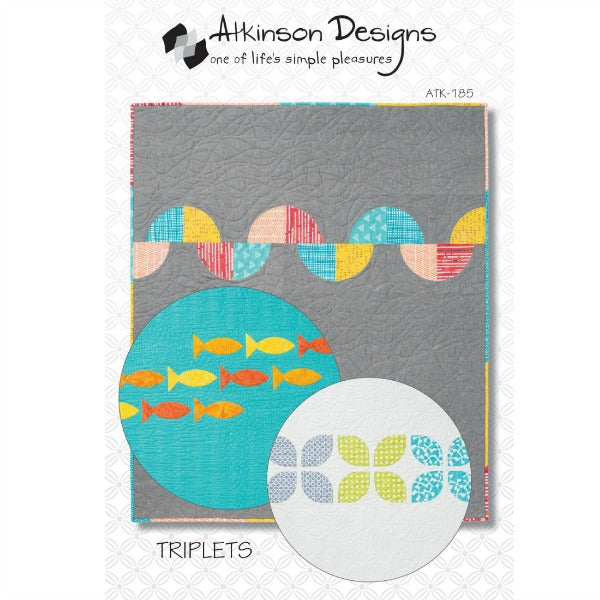 Pattern - Triplets by Atkinson Designs (ATK-185)
$9.50
SALE $8.95
A trio of baby quilts. Fusible applique shapes are rotary cut and fun to sew. Fish, flowers, and curvy paths come together quickly so you'll be able to make one for all the little ones in your life. Quilts are about 45" x 57".
Uses Creative Grids CGRATK1.

---
---
Pin It
Some of our best selling products...
Moda Scrap Bag (LBM)
$13.95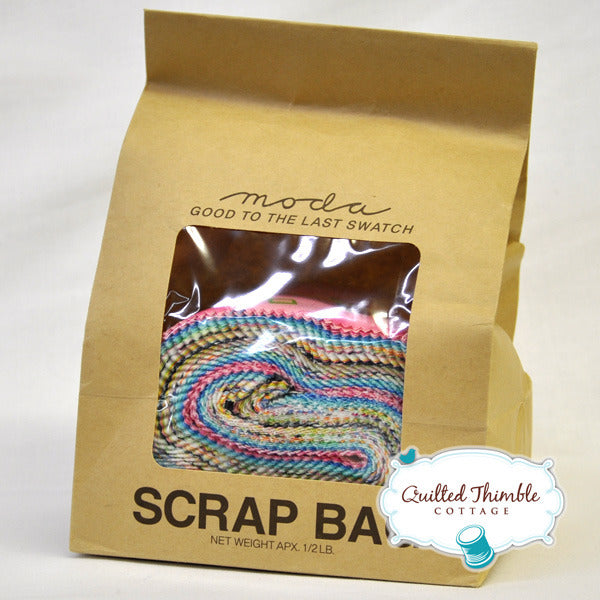 Moda Scrap Bag (LBM)
$13.95
Bella Solids by Moda Fabrics - Bleached White PFD (9900-97)
$7.56 per yard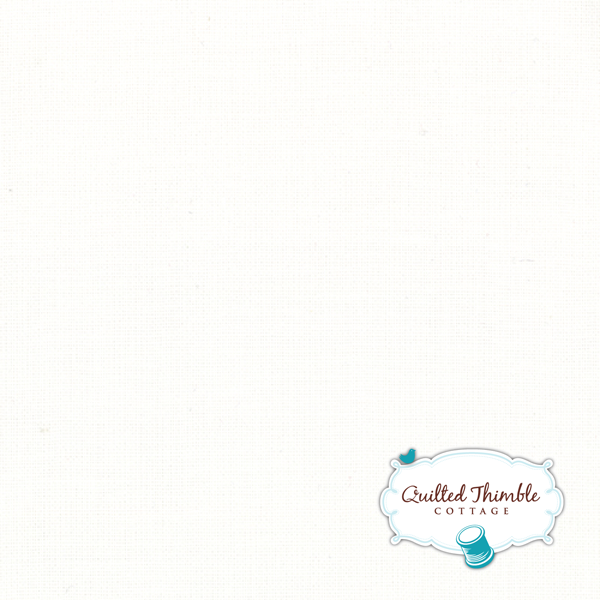 Bella Solids by Moda Fabrics - Bleached White PFD (9900-97)
$7.56 per yard
Bella Solids by Moda Fabrics - Off White (9900-200)
$6.84 per yard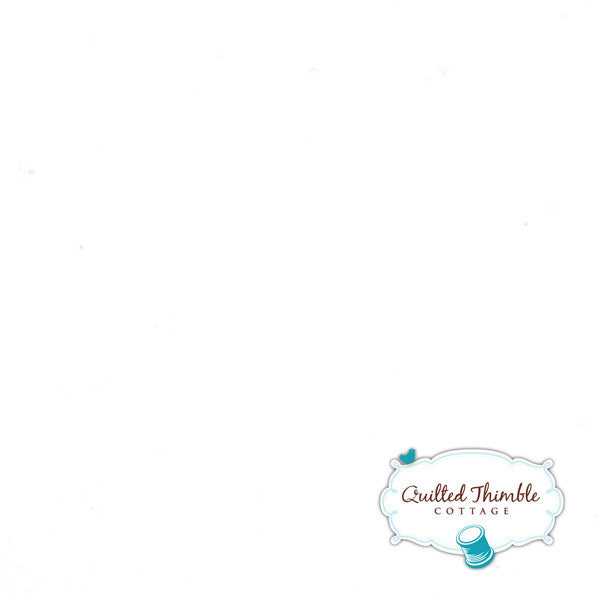 Bella Solids by Moda Fabrics - Off White (9900-200)
$6.84 per yard