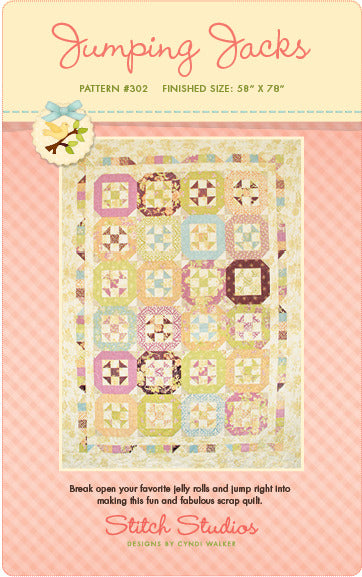 Pattern - Jumping Jacks by Stitch Studios
$7.95
Break open your favorite jelly rolls and jump right into making this fun and fabulous scrap quilt. Easy to make and just the right size for curling up under on cool evenings.
Jumping Jacks by Stitch Studios
Quilt Dimensions: 58" x 78"
*Jelly Roll friendly
---
---
Pin It
Some of our best selling products...
Moda Scrap Bag (LBM)
$13.95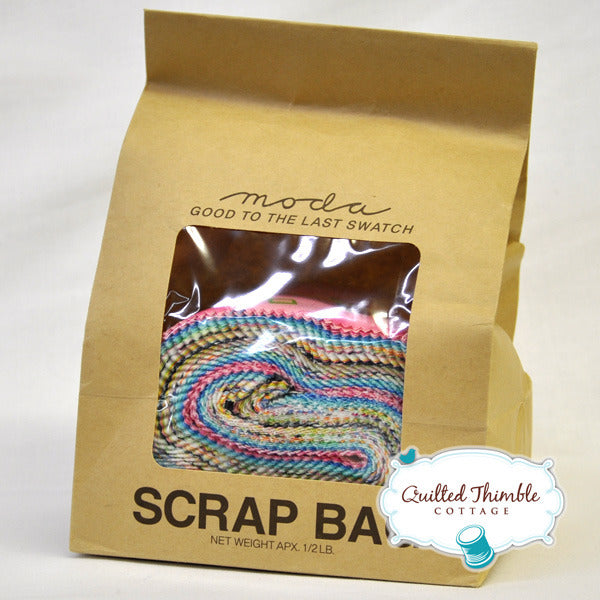 Moda Scrap Bag (LBM)
$13.95
Bella Solids by Moda Fabrics - Bleached White PFD (9900-97)
$7.56 per yard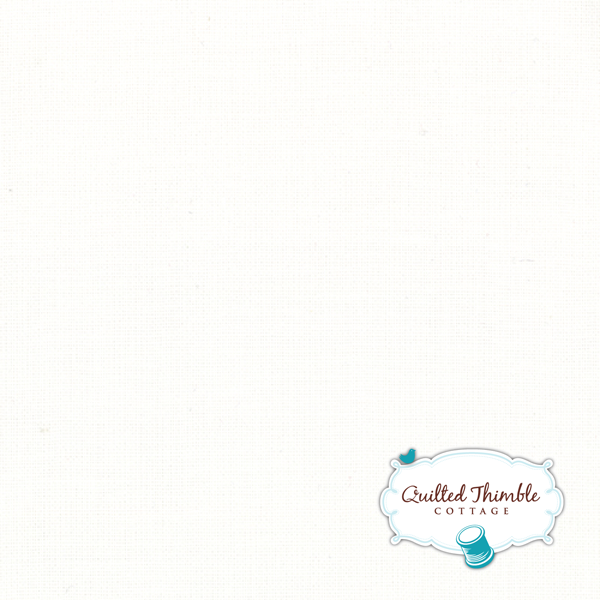 Bella Solids by Moda Fabrics - Bleached White PFD (9900-97)
$7.56 per yard
Bella Solids by Moda Fabrics - Off White (9900-200)
$6.84 per yard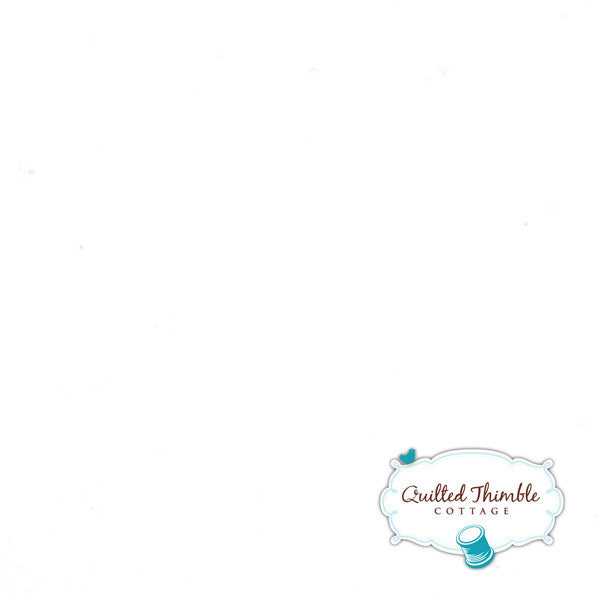 Bella Solids by Moda Fabrics - Off White (9900-200)
$6.84 per yard