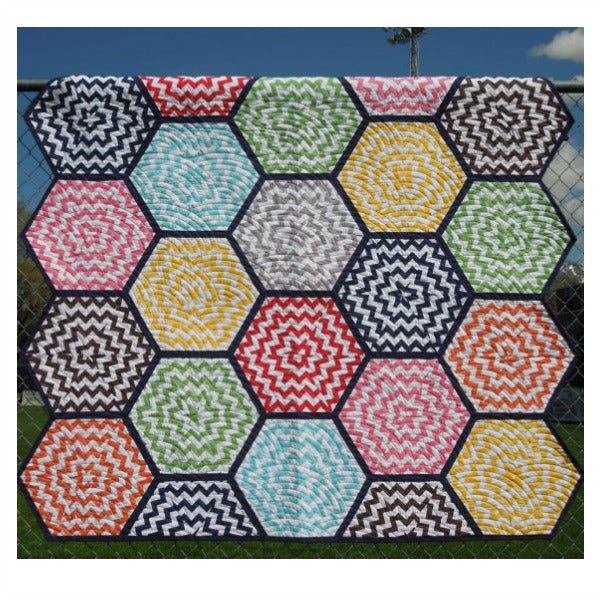 Pattern - Hexagon Chevron by Nellie's Needle Quilt Patterns (NN-327)
$9.50
SALE $8.95
Have Chevron fabric and not sure how to use it?  Here is just the pattern for you, you'll need a minimum of five different color of Chevrons.  Don't have Chevrons?  No problem, check out our Chevron selection!
Finished size 65" x 84 1/2"

---
---
Pin It
Some of our best selling products...
Moda Scrap Bag (LBM)
$13.95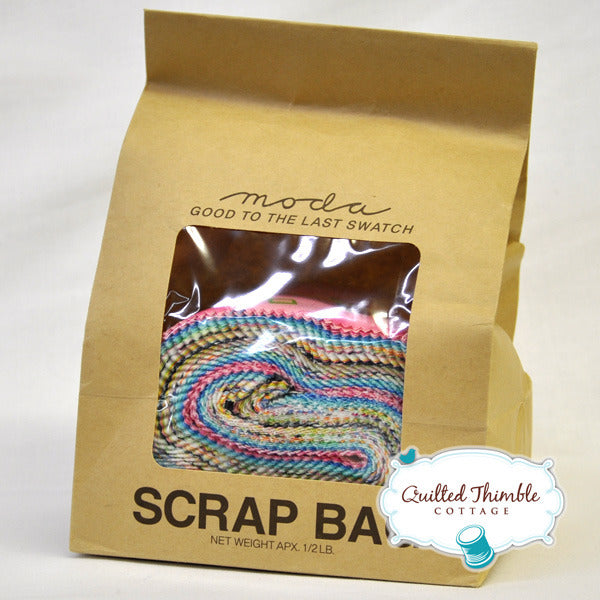 Moda Scrap Bag (LBM)
$13.95
Bella Solids by Moda Fabrics - Bleached White PFD (9900-97)
$7.56 per yard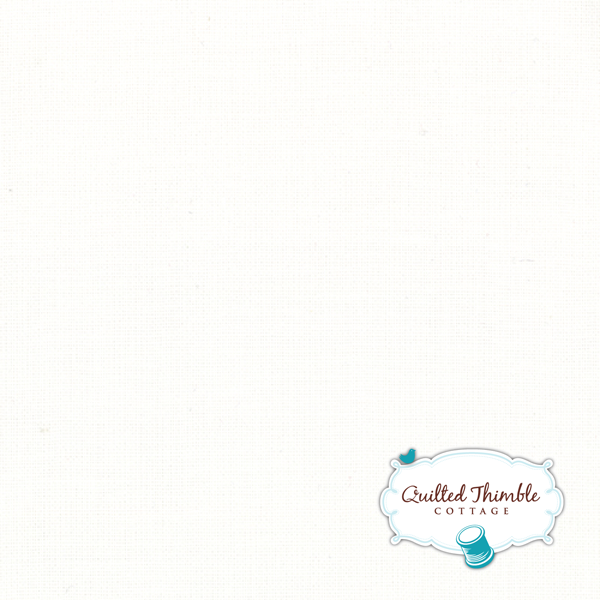 Bella Solids by Moda Fabrics - Bleached White PFD (9900-97)
$7.56 per yard
Bella Solids by Moda Fabrics - Off White (9900-200)
$6.84 per yard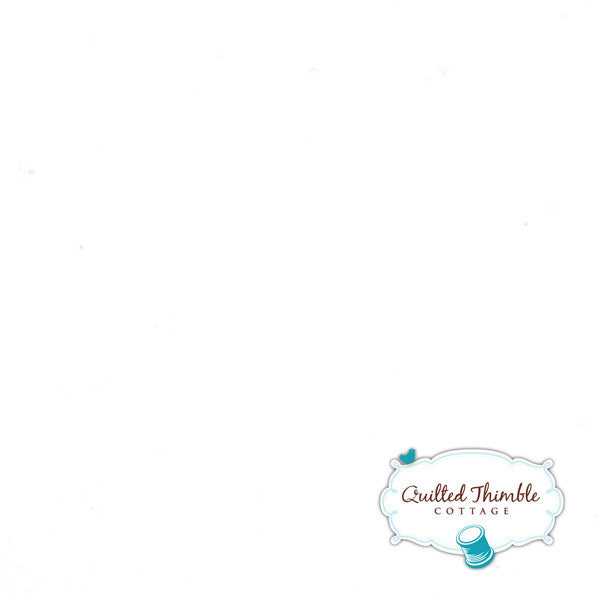 Bella Solids by Moda Fabrics - Off White (9900-200)
$6.84 per yard