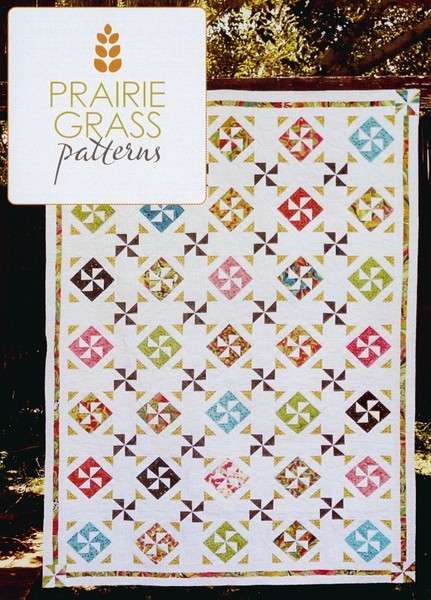 Pattern - Dancing in the Wind by Prairie Grass Patterns
$7.95
Inspired by pinwheels blowing on a warm summer day, Dancing in the Wind is the perfect scrappy quilt for cloud watching, daydreaming, or enjoying a cool breeze under the trees. A great pattern to practice your half-square triangles and flying geese.
Dancing in the Wind by Prairie Grass Patterns
Quilt Dimensions: 64" x 88" (twin)
*Difficulty level: Intermediate
---
---
Pin It
Some of our best selling products...
Moda Scrap Bag (LBM)
$13.95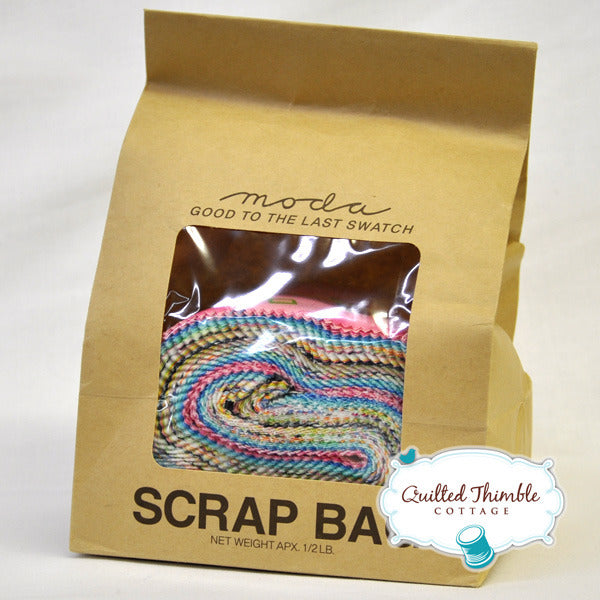 Moda Scrap Bag (LBM)
$13.95
Bella Solids by Moda Fabrics - Bleached White PFD (9900-97)
$7.56 per yard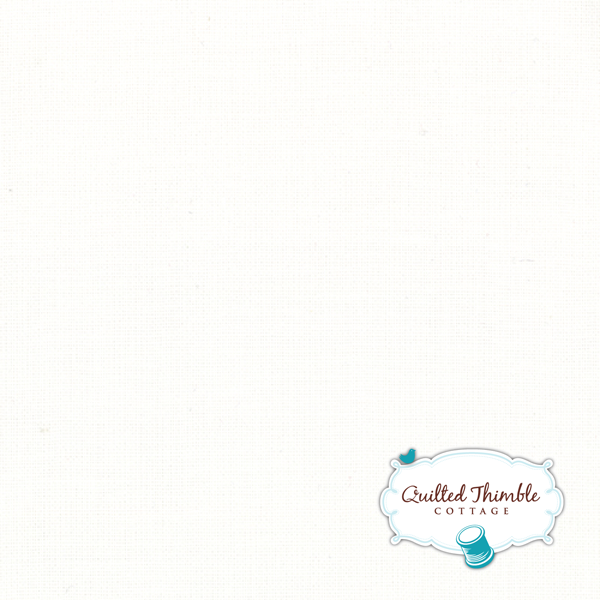 Bella Solids by Moda Fabrics - Bleached White PFD (9900-97)
$7.56 per yard
Bella Solids by Moda Fabrics - Black (9900-99)
$7.56 per yard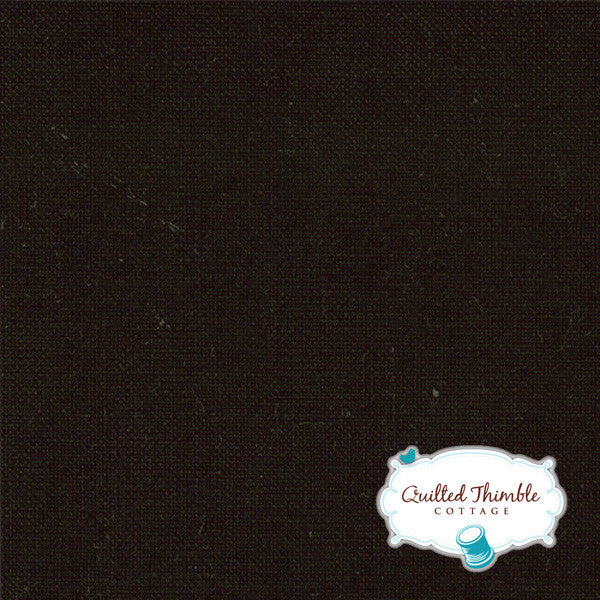 Bella Solids by Moda Fabrics - Black (9900-99)
$7.56 per yard