Pattern - Circular Reasoning by Carolina Patchworks
$10.50
SALE $9.95
In what scientists are calling a "freak anomaly", the Typography 101 quilt pattern has drifted too close to a singularity's gravity well and has been distorted by the resulting vortex. The result is believed to be stable, but we recommend extreme caution while assembling this one.
Finished Dimensions: 75" x 75"
Pattern includes full-sized diagrams.
---
---
Pin It
Some of our best selling products...
Moda Scrap Bag (LBM)
$13.95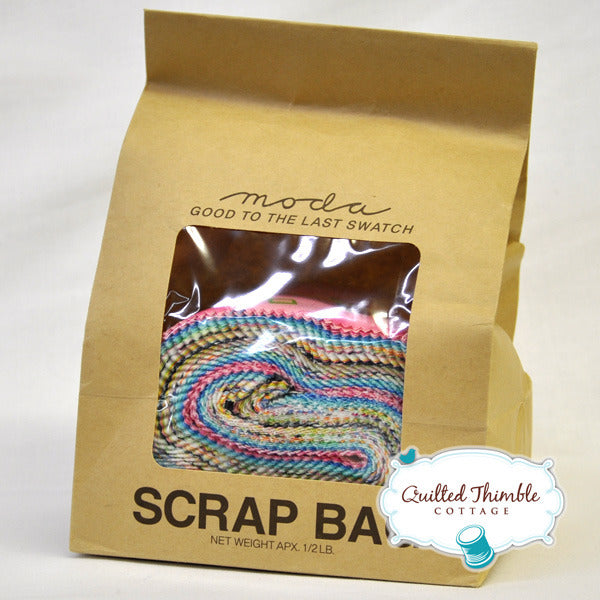 Moda Scrap Bag (LBM)
$13.95
Bella Solids by Moda Fabrics - Bleached White PFD (9900-97)
$7.56 per yard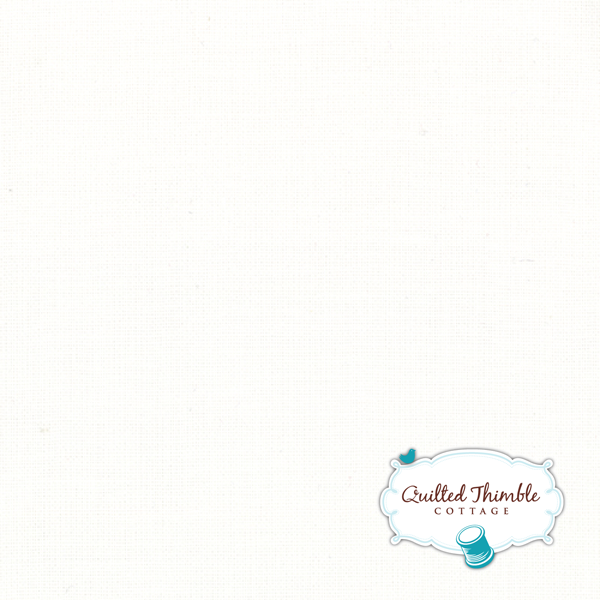 Bella Solids by Moda Fabrics - Bleached White PFD (9900-97)
$7.56 per yard
Bella Solids by Moda Fabrics - Off White (9900-200)
$6.84 per yard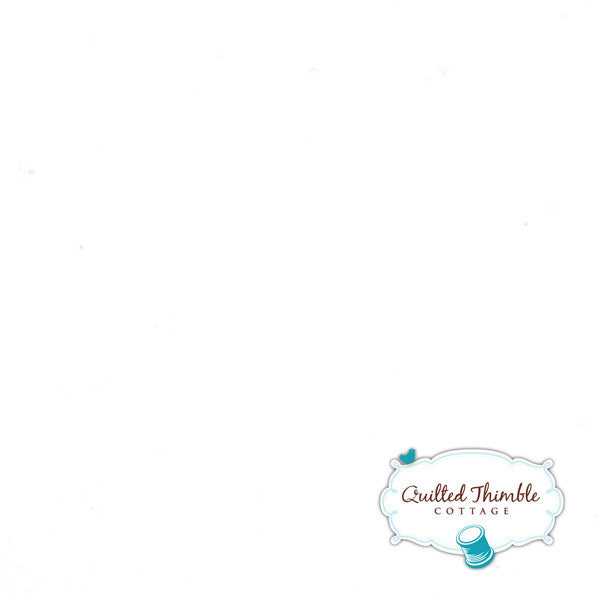 Bella Solids by Moda Fabrics - Off White (9900-200)
$6.84 per yard