Fruit Cocktail by Fig Tree - Charm Pack (20460PP)
$10.25
Charm Packs (also known as Charm Squares) contain 42 squares, with each Charm square measuring 5" x 5". The popularity of Charm Packs grew from their affordability, easy to use, and the common usage of the block size in quilting.

Fiber Content: 100% Cotton
Manufacturer: Moda
Designer: Fig Tree
Fabric Collection: Fruit Cocktail
Precut Style: Charm Pack (20460PP)
---
---
Pin It
Some of our best selling products...
Moda Scrap Bag (LBM)
$13.95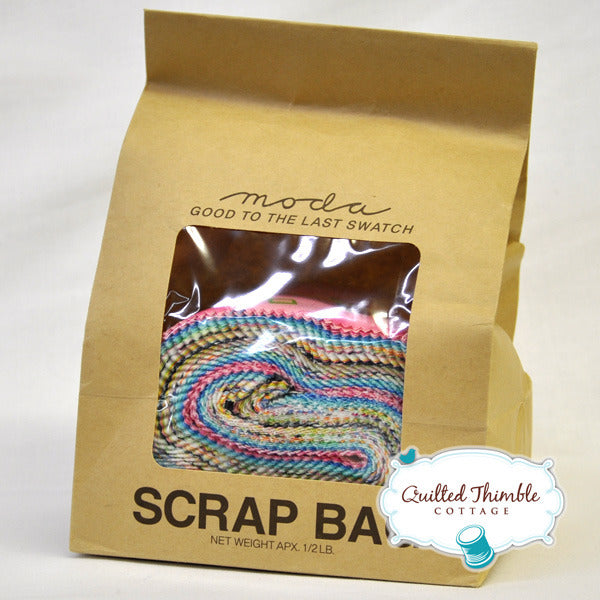 Moda Scrap Bag (LBM)
$13.95
Bella Solids by Moda Fabrics - Bleached White PFD (9900-97)
$7.56 per yard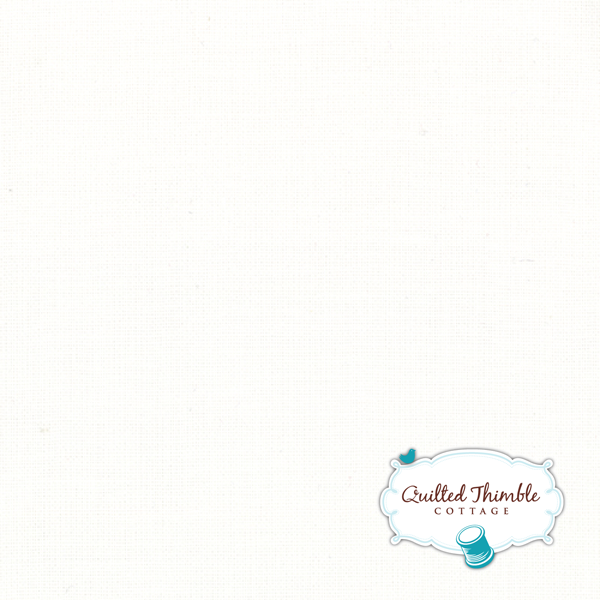 Bella Solids by Moda Fabrics - Bleached White PFD (9900-97)
$7.56 per yard
Bella Solids by Moda Fabrics - Off White (9900-200)
$6.84 per yard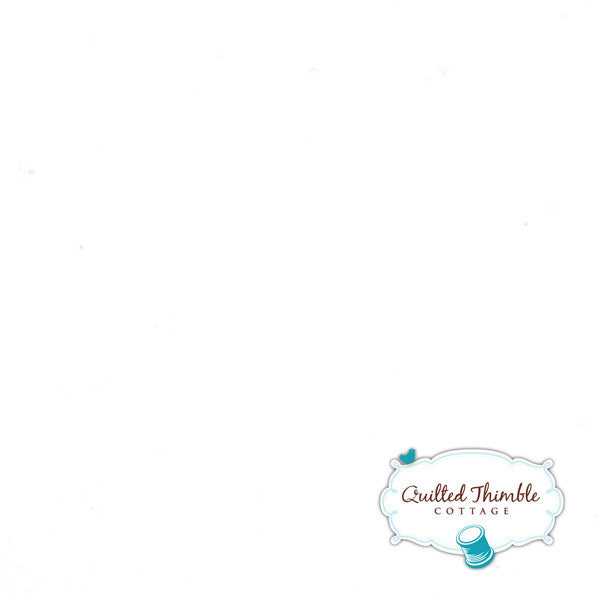 Bella Solids by Moda Fabrics - Off White (9900-200)
$6.84 per yard