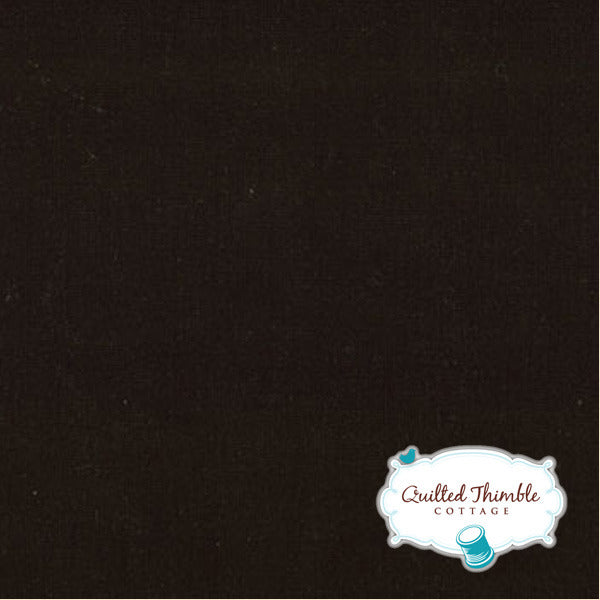 Bella Bias - Black (QB2-4517)
$1.08 per yard
Quilter's bias using Moda Bella Solid to coordinate with your favorite Moda fabrics. 2-1/2" single fold bias. 

To determine how much bias you will need, add the width and the length of the quilt together, multiply by 2. Add at least 12" for turning corners and overlapping the end. 
Fiber Content: 100% Cotton
Manufacturer: Moda
Color: Black (QB2-4517)
Size: 2-1/2" single fold
*Note*
Yardage is added to cart in 1/4 yard increments. You can adjust the amount of yardage from within your cart. We will ship your fabric in a single, continuous piece.
---
---
Pin It
Some of our best selling products...
Moda Scrap Bag (LBM)
$13.95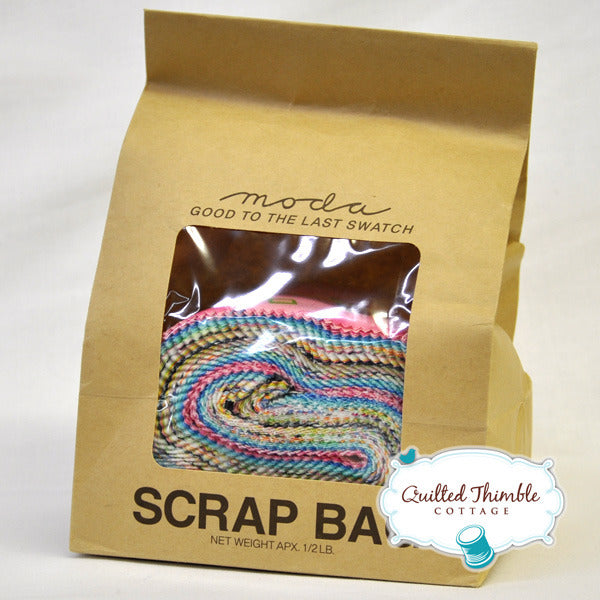 Moda Scrap Bag (LBM)
$13.95
Bella Solids by Moda Fabrics - Bleached White PFD (9900-97)
$7.56 per yard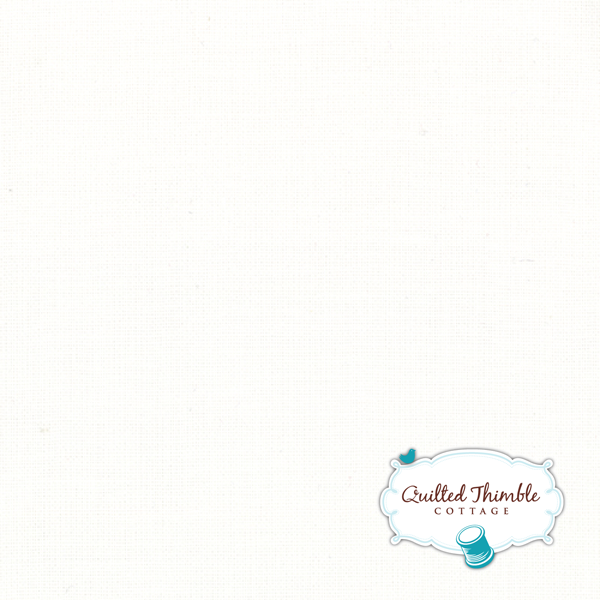 Bella Solids by Moda Fabrics - Bleached White PFD (9900-97)
$7.56 per yard
Bella Solids by Moda Fabrics - Off White (9900-200)
$6.84 per yard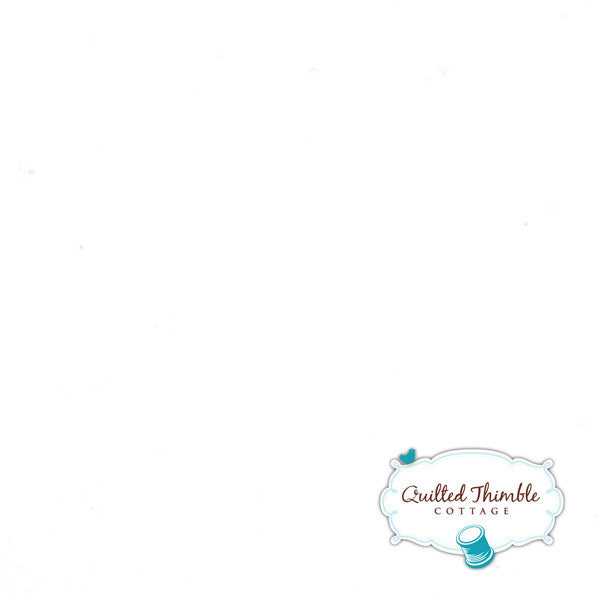 Bella Solids by Moda Fabrics - Off White (9900-200)
$6.84 per yard