6in Curvy Log Cabin Trim Tool
$17.95
Create the illusion of curves with this six inch version of our popular Curvy Log Cabin Trim Tool. Mark the wrong side of the center square through the holes on the ruler to ensure a perfect seam allowance. Then sew a round – two narrow strips and two wide strips and trim. Add two more rounds to complete a perfect 6" finished block. Sew four blocks together to "piece" a circle which finishes to 12 inches. The cutting requirements for the center square and the narrow and wide strips are printed right on the ruler. Combine these blocks with the original Log Cabin Trim Tool Two (CGRJAW2) for unlimited design possibilities. 
Click here to watch a tutorial on how to use the 6" Curvy Log Cabin Trim Tool
---
---
Pin It
Some of our best selling products...
Moda Scrap Bag (LBM)
$13.95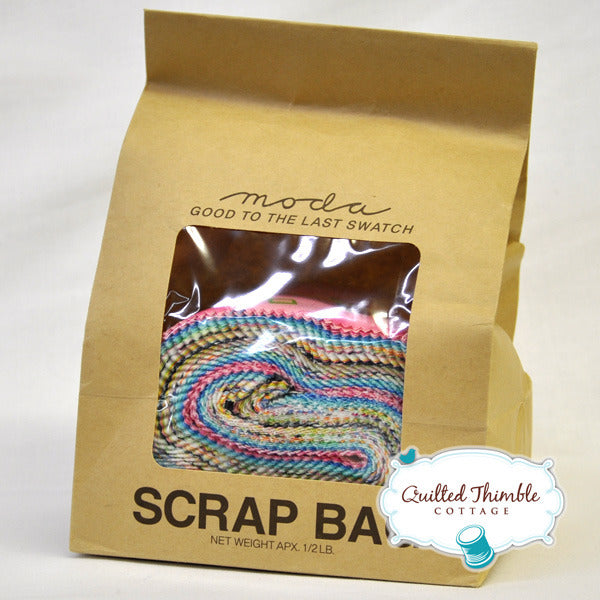 Moda Scrap Bag (LBM)
$13.95
Bella Solids by Moda Fabrics - Bleached White PFD (9900-97)
$7.56 per yard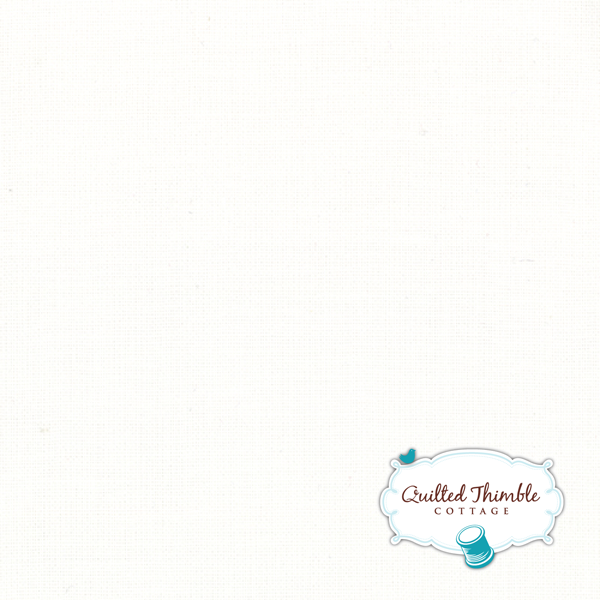 Bella Solids by Moda Fabrics - Bleached White PFD (9900-97)
$7.56 per yard
Bella Solids by Moda Fabrics - Off White (9900-200)
$6.84 per yard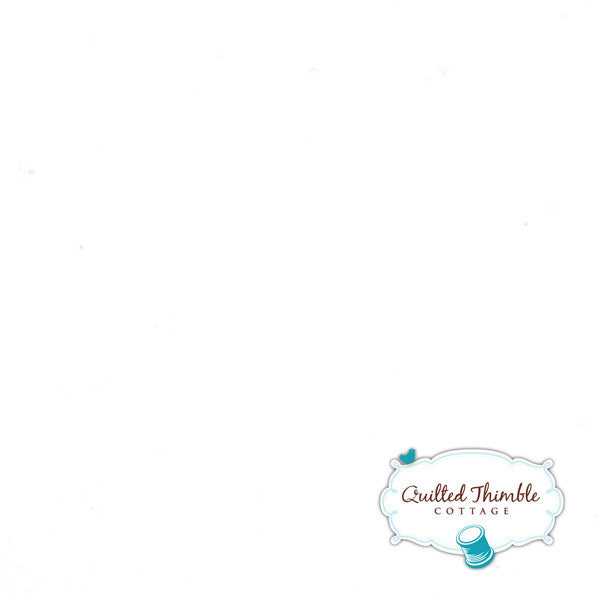 Bella Solids by Moda Fabrics - Off White (9900-200)
$6.84 per yard