Zig-Zag Ruler by The Cotton Cottage Press
$16.00
SALE $14.95
This great new ruler is designed to be used with simple strip-sets. With a little zigging and zagging you can make a wide variety of stunning quilts. Includes the ruler, full instructions and a free pattern.
* Pinwheel Parade and Double Rings both can use the Zig-Zag Ruler
---
---
Pin It
Some of our best selling products...
Moda Scrap Bag (LBM)
$13.95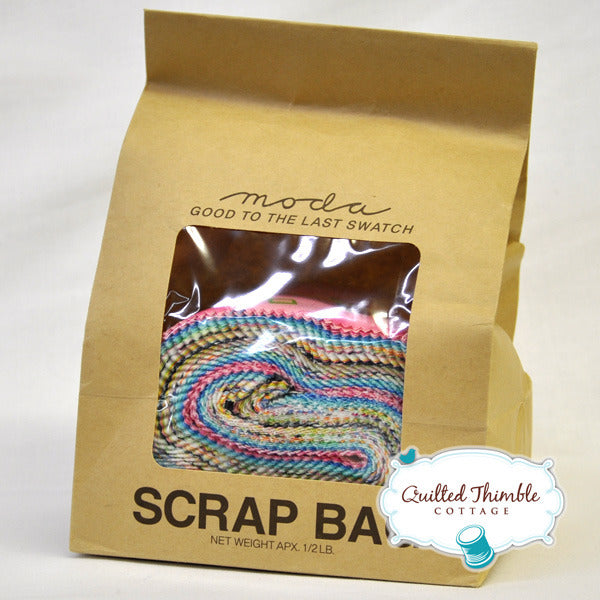 Moda Scrap Bag (LBM)
$13.95
Bella Solids by Moda Fabrics - Bleached White PFD (9900-97)
$7.56 per yard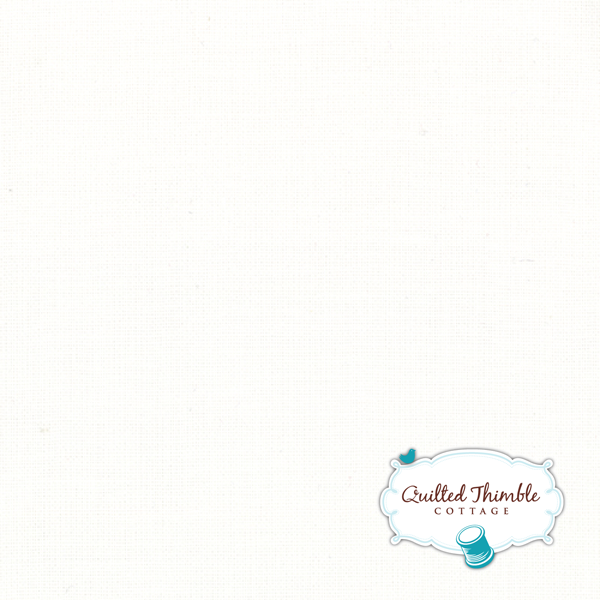 Bella Solids by Moda Fabrics - Bleached White PFD (9900-97)
$7.56 per yard
Bella Solids by Moda Fabrics - Black (9900-99)
$7.56 per yard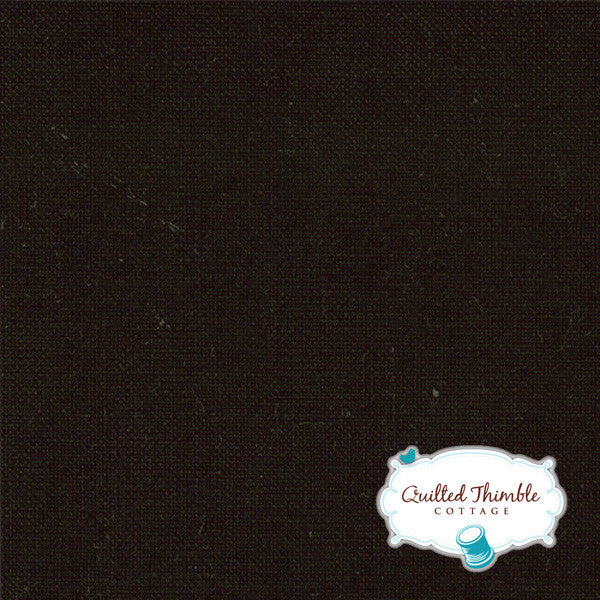 Bella Solids by Moda Fabrics - Black (9900-99)
$7.56 per yard