Scarlet Sage by Fig Tree & Co - Fat Quarter Bundle No 20360AB
$129.99
*Note*
This bundle includes 30 Fat Quarters in the prints shown and listed below. Fat Quarters are a precut piece of fabric that measures approximately 18"x 20/22". 
Fiber Content: 100% Cotton
Manufacturer: Moda Fabrics
Designer: Fig Tree
Fabric Collection: Scarlet Sage (20360AB)




---
---
Pin It
Some of our best selling products...
Moda Scrap Bag (LBM)
$13.95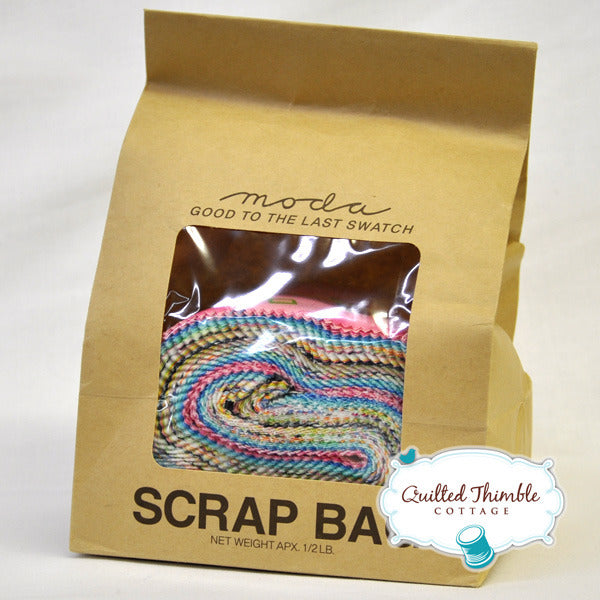 Moda Scrap Bag (LBM)
$13.95
Bella Solids by Moda Fabrics - Bleached White PFD (9900-97)
$7.56 per yard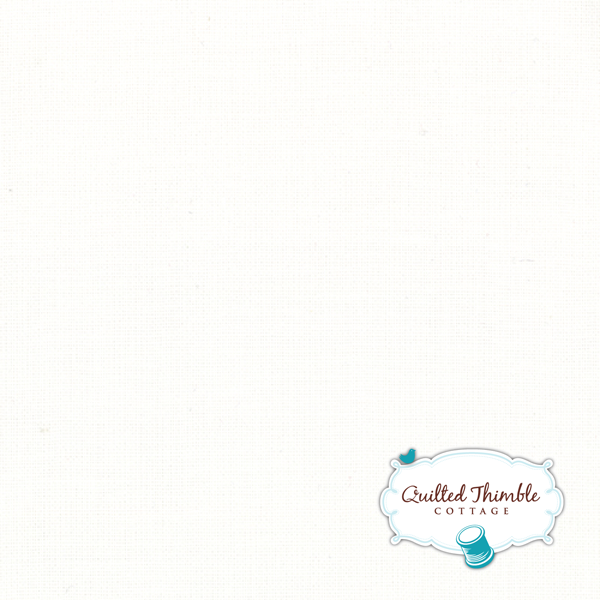 Bella Solids by Moda Fabrics - Bleached White PFD (9900-97)
$7.56 per yard
Bella Solids by Moda Fabrics - Off White (9900-200)
$6.84 per yard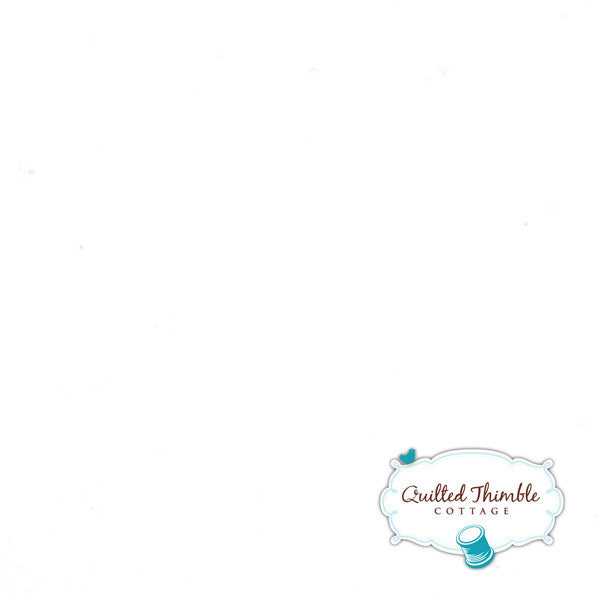 Bella Solids by Moda Fabrics - Off White (9900-200)
$6.84 per yard