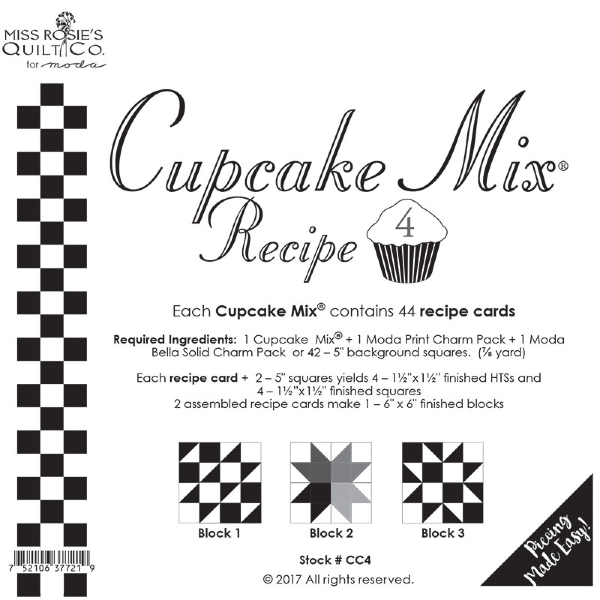 Cupcake Mix Recipe 4
$7.00
SALE $6.50
Paper piecing made easy! Turn charm packs into paper pieced blocks - choose from 3 designs. Package contains 44 preprinted recipe papers. Each recipe paper uses two 5" charm squares that will yield four 1-1/4" x 1-1/4" finished half-triangle squares and four 1-1/4" x 1-1/4" finished 4-patches. One assembled recipe card make two 2-1/2" x 2-1/2" finished blocks.

Three block designs to choose from. Also works in combination with the Cake Mix Recipe papers.
Not sure how they work?  Check out our tutorial using the Cake Mix packs!
---
---
Pin It
Some of our best selling products...
Moda Scrap Bag (LBM)
$13.95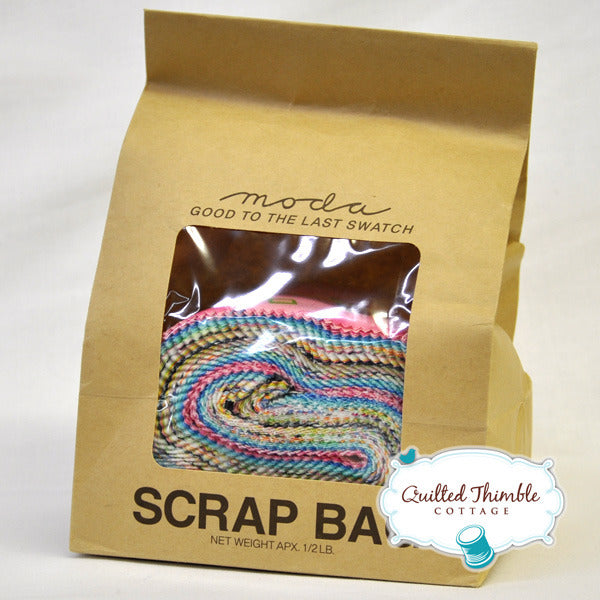 Moda Scrap Bag (LBM)
$13.95
Bella Solids by Moda Fabrics - Bleached White PFD (9900-97)
$7.56 per yard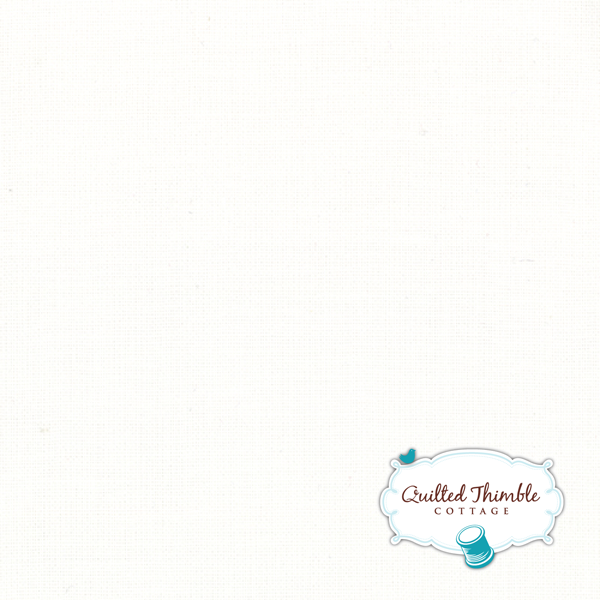 Bella Solids by Moda Fabrics - Bleached White PFD (9900-97)
$7.56 per yard
Bella Solids by Moda Fabrics - Black (9900-99)
$7.56 per yard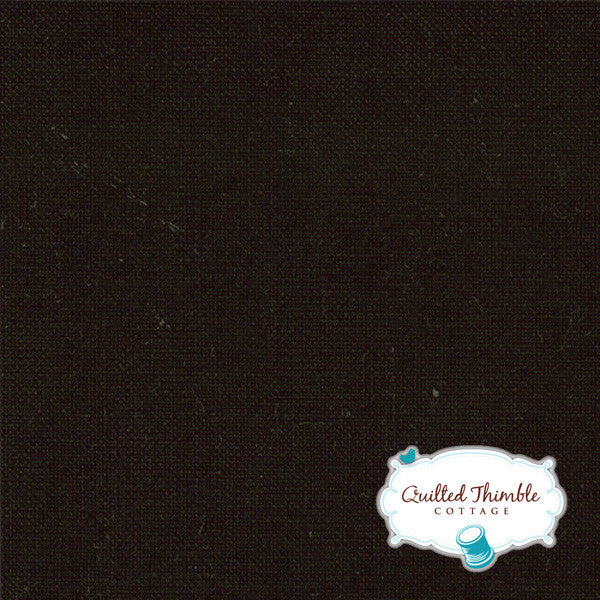 Bella Solids by Moda Fabrics - Black (9900-99)
$7.56 per yard