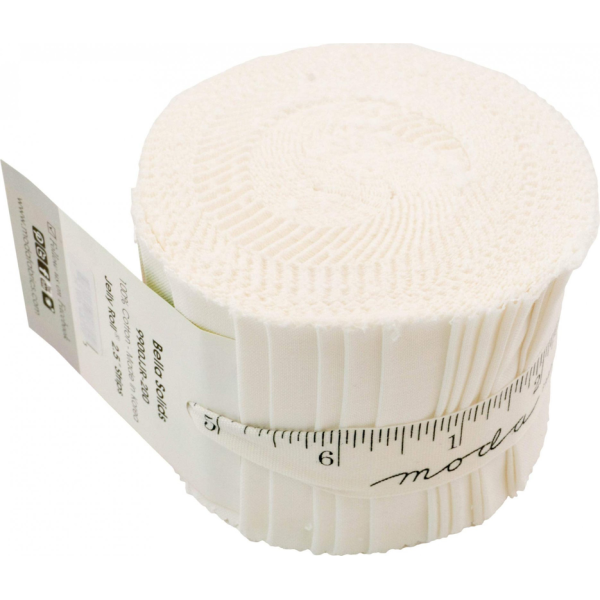 Bella Solids by Moda Fabrics - Jelly Roll - Off White (9900JJR-200)
$19.99
Bella Solids, Moda's line of solid cotton fabrics, are a wonderful addition to any project!
JR Jelly Rolls contain 20 strips of fabric, with each strip measuring 2.5" x 44/45". 

Fiber Content: 100% Cotton
Manufacturer: Moda
Designer: Moda Fabrics
Fabric Collection: Bella Solids
Precut Style + Color: Jelly Roll - Off White (9900JJR-200)
---
---
Pin It
Some of our best selling products...
Moda Scrap Bag (LBM)
$13.95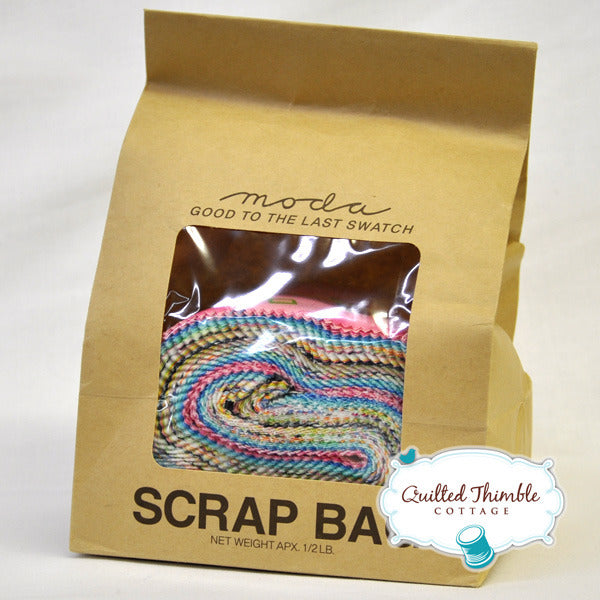 Moda Scrap Bag (LBM)
$13.95
Bella Solids by Moda Fabrics - Bleached White PFD (9900-97)
$7.56 per yard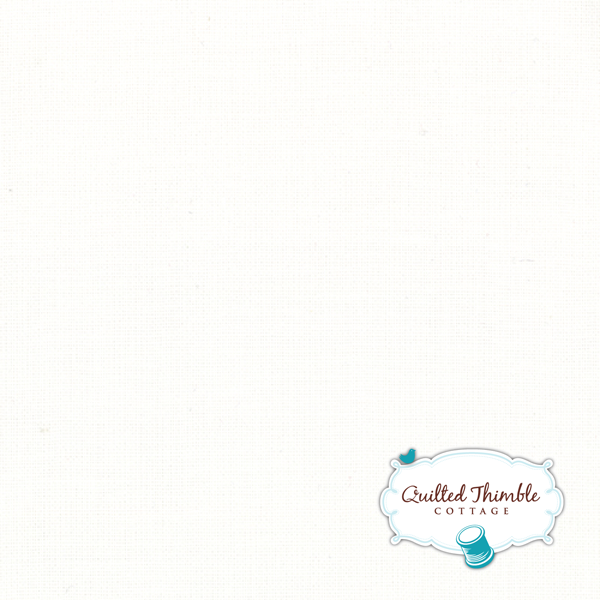 Bella Solids by Moda Fabrics - Bleached White PFD (9900-97)
$7.56 per yard
Bella Solids by Moda Fabrics - Black (9900-99)
$7.56 per yard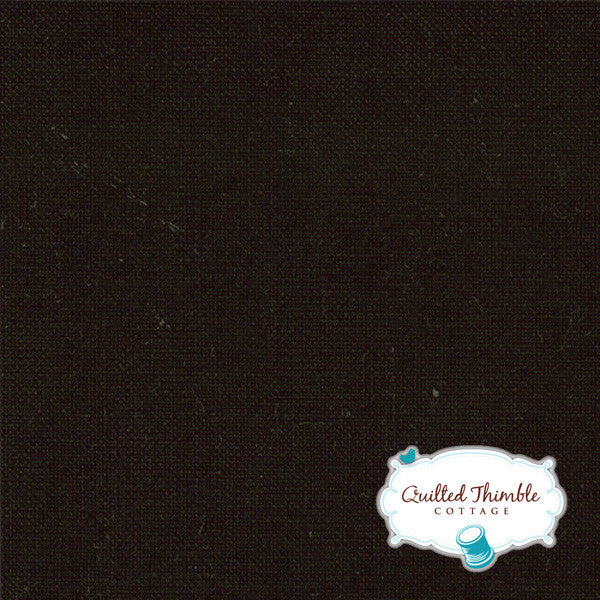 Bella Solids by Moda Fabrics - Black (9900-99)
$7.56 per yard